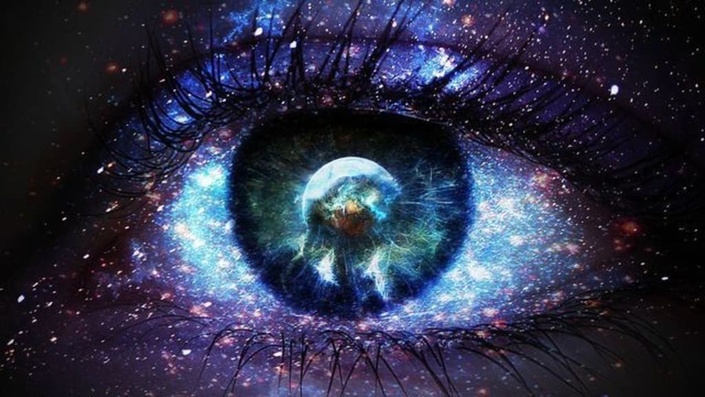 Are you ready for a rich and rewarding transformative personal experience?
If you have experienced a Kundalini Awakening or Spiritual Awakening, this course is for you!
Now that your Kundalini is Awake, now what? Electric sensations, expanded states of consciousness, psychic abilities, and yet emotional instability are very common. How do you go to work everyday? Will you go back to being ordinary? Will you become superhuman? How do you treat a client who has had a Kundalini Awakening? What is a Kundalini Awakening in various traditions?
Get these questions answered and join a community of like minded people and become a Badass Spiritual Warrior!
This is not like any other course on Kundalini Awakenings. This is course answers your questions based on traditional practice, academic research and personal stories. This course will give you the tools to build on spiritual strength, and the ability to help others through their process as well. With this course you can advance exponentially or just learn the basics and come back to the course later to integrate more information. Its up to you!
A percentage of all sales are donated to the Emerging Sciences Foundation.
This course will help you:
Understand the kundalini awakening process and know what to do next
Learn to navigate kundalini syndrome
Keep you from having to go from healer to healer to find out what is going on
Have a one-stop trusted source to finally get the information you need to get empowered
Learn powerful tools on how to handle symptoms of awakening
Have the tools for self-acceptance and quickly moving through karmic blocks
How to let go of spiritual drama
Take control of being side-tracked by your spiritual awakening process
Understand that you are going through a process of self-acceptance.
Understand and have tools to navigate the Dark Night of the Soul
Learn to cultivate inner peace
Course Features:
Video lessons with supporting content


Self paced course you can return to at any time

Homework assignments that inspire deep personal change

Practical Tools and Techniques you can use every day

Links to vetted information on the Kundalini Awakening Process

Free download of Corinne's book "A Handbook for Badass Spiritual Warriors."

Supplemental academic resources

Recommended Kundalini Yoga Kriya's

Suggested Meditations

30 Day Money Back Guarantee
Your Instructor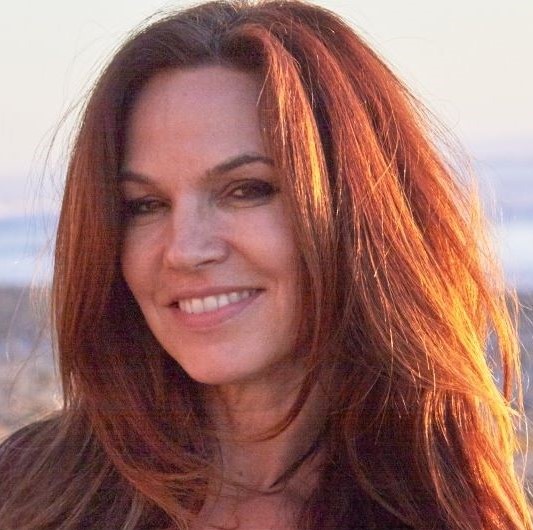 As a Spiritual Path Facilitator, Corinne is a speaker, leads seminars, retreats, and online courses. Her classes blend empirical science and mystical traditions to help people fully participate in the world while feeling connected to their spiritual center. Her mystical experiences as a child led her to study the bridge between science and spirituality. Her academic studies in theoretical physics, anthropology, psychology, and mystical traditions from around the world bring practical knowledge to spiritual development. Corinne was featured in the film Awakening the Goddess, a documentary on Kundalini Awakenings, and is also the author of "A Handbook for Badass Spiritual Warriors." She has an M.S. in Psychology and is also a Certified Kundalini Yoga Teacher, and has numerous certificates and initiations in various spiritual traditions. She is also on the Board of Directors of The Emerging Sciences Foundation, which seeks to empirically help people understand the phenomena of kundalini awakenings.
Through her artistic expression in the form of dancing, painting, graphic arts, writing and performing both electronic and acoustic music, singing and writing, and by her reverent practice of yoga and meditation, she has continually sought to preserve this balance and expand her connection to Pure Source. She passes on this balance as a gift that all people may learn to feel the fullness and magic of being human in a beautiful world.

Corinne is also a Business Coach, and helps leaders and visionaries identify and implement creative solutions for rapidly scaling businesses and organizations. Building on two decades of experience as a management consultant and c-level executive her passion for social and organizational psychology and breadth of experience, her unique perspective adds an insightful layer to projects and often reveals hidden opportunities.
Read more about Corinne's personal journey in her blog post "Spiritual? No, I was just curious about the dreams"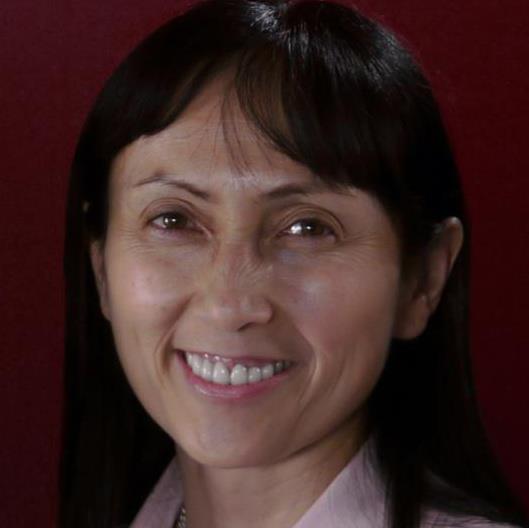 "Corinne has the ability to express the sublime experiences of Kundalini in a very down-to-earth and relatable way. That's why she was such an important part of my documentary on Kundalini."
Kija Manhare, director Awakening the Goddess: An Exploration of Kundalini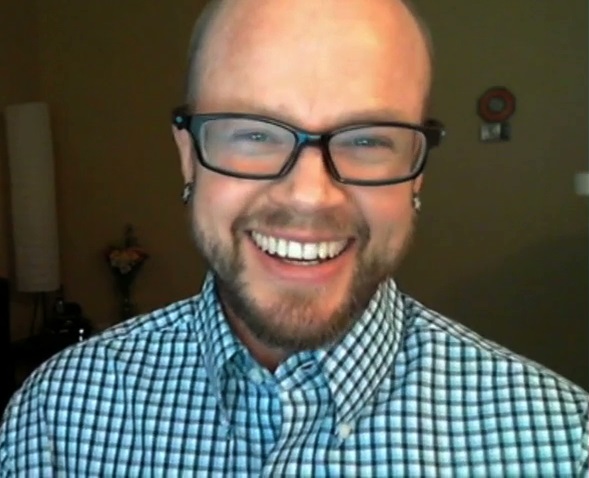 "Corinne came into my life at the right time, the right place, and with the right direction. She helped me to feel welcome by sharing her own experience, naming what happening, and guiding me to resources including local teachers. It's been around five years since and Corinne's continued support has fostered helped shape this newfound focus and energy into creating more good in the world while expanding my own capabilities beyond what I thought possible. I am now Kundalini teacher certified (level one) and practice daily to maintain a balanced and fulfilled life." Sat Nam,
Ethan Bach. CEO at Alt Ethos and E.D. at Denver Arts + Technology Advancement.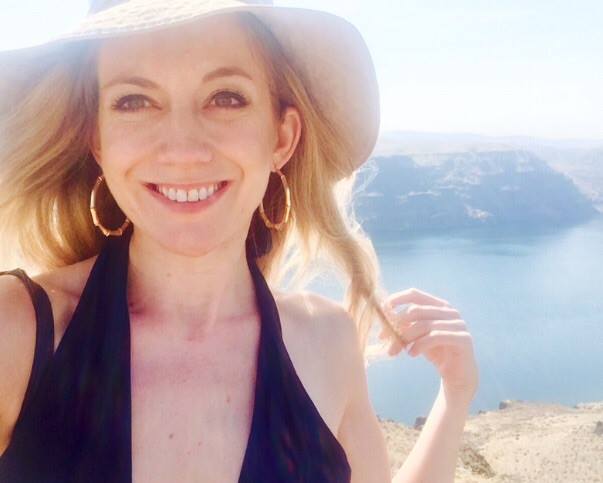 "Corinne Lebrun is truly a gem. When I first reached out to her, I had experienced many profound spiritual awakenings, but was left a little disenchanted in trying to figure out how to integrate these experiences into my life. Corinne was the perfect guide--she understood exactly where I was at and gave me tools to take my practice to the next level. Corinne shares herself authentically and shows up fully-she will teach you how to raise your hands to the sky while keeping your feet on the ground. Thank you Corinne!"
--Nicole Belle, Health and Human Services Professional
Frequently Asked Questions
When does the course start and finish?
The course is self-paced you decide when you start and when you finish.
How long do I have access to the course?
After enrolling, you will have access to this course for 12 months, across any and all devices you own.
What if I am unhappy with the course?
We would never want you to be unhappy! If you are unsatisfied with your purchase, contact us in the first 30 days and we will give you a full refund.
This course is created by Corinne Lebrun founder of Uplevel Ninja, Inc and endorsed by the Emerging Sciences Foundation. The ESF mission is to advance the scientific inquiry of advancing humanity to the next level of evolution through awakening kundalini. A percentage of all sales are donated to the Emerging Sciences Foundation.